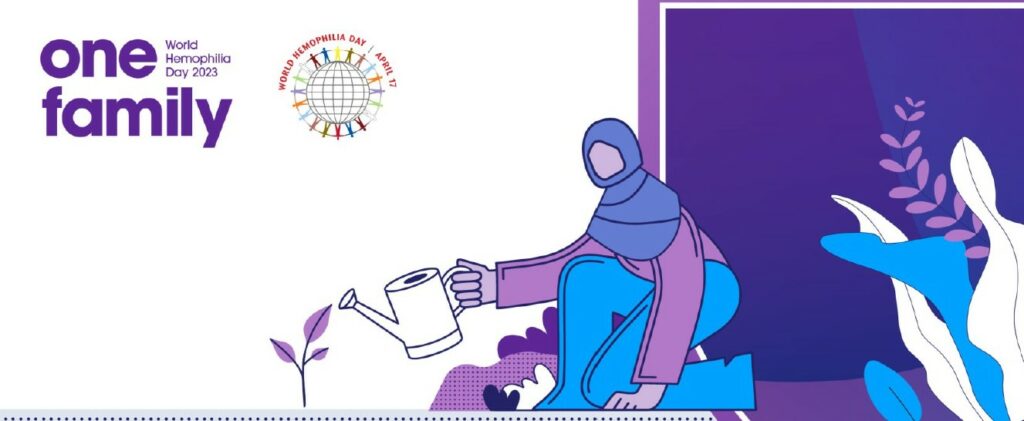 Celebrating 2023 World Hemophilia Day
Join us for One Family, an immersive experience sharing the power of protection.
We invite the hemophilia and bleeding disorders community to join us for our community connections event celebrating World Hemophilia Day with members of the Bleeding Disorders Association of South Carolina and our community! This events is intended for the whole family. Limited space will be observed, so don't wait to register. Dinner, activities, and our speaker presentation will all be part of the evening programming.
This World Hemophilia Day, connect and learn with your local community in hands-on activities that focus on four key themes:
Factor activity, pharmacokinetics, and why they matter
Bleed protection and lifestyle
Telling your story as a form of self-advocacy
The importance of community connection
WHEN: April 17, 2023
6:30pm – 8:30pm
WHERE: 
The Westin Poinsett Hotel
120 South Main Street
Greenville, SC 29601
Please join the Chapter and Sanofi for a fun and engaging night out in Greenville celebrating World Hemophilia Day! Registration is required to save your dinner seat. We invite you to register today!
Travel grants for gas can be provided by contacting Sue at the Chapter for those traveling a distance.